What Sets Us Apart
We recognize, understand and acknowledge the importance of a clean working environment. That is why we are dedicated to improving the appearance of your facilities with our thorough, detailed, professional and personalized services. Tri-County Janitorial will handle everything from floor to ceiling. We take pride in our work, and our staff will apply professional skills and techniques to assure you of quality service regardless of your cleaning or maintenance requirements. Tri-County Janitorial has successfully developed cost effective and unique methods to provide you with professional cleaning services. We offer quality through employees that really care enough to give you the best possible service available. Our team is committed to the ideals of personal integrity, mutual respect, honesty, devotion to duty, excellence in service, promptness and dependability. Accountability is very important to us and each team member will be held accountable for his or her work. We will make regular personal inspections of your facility. We endeavor to maintain constant contact with our customers in order to develop long-term relationships.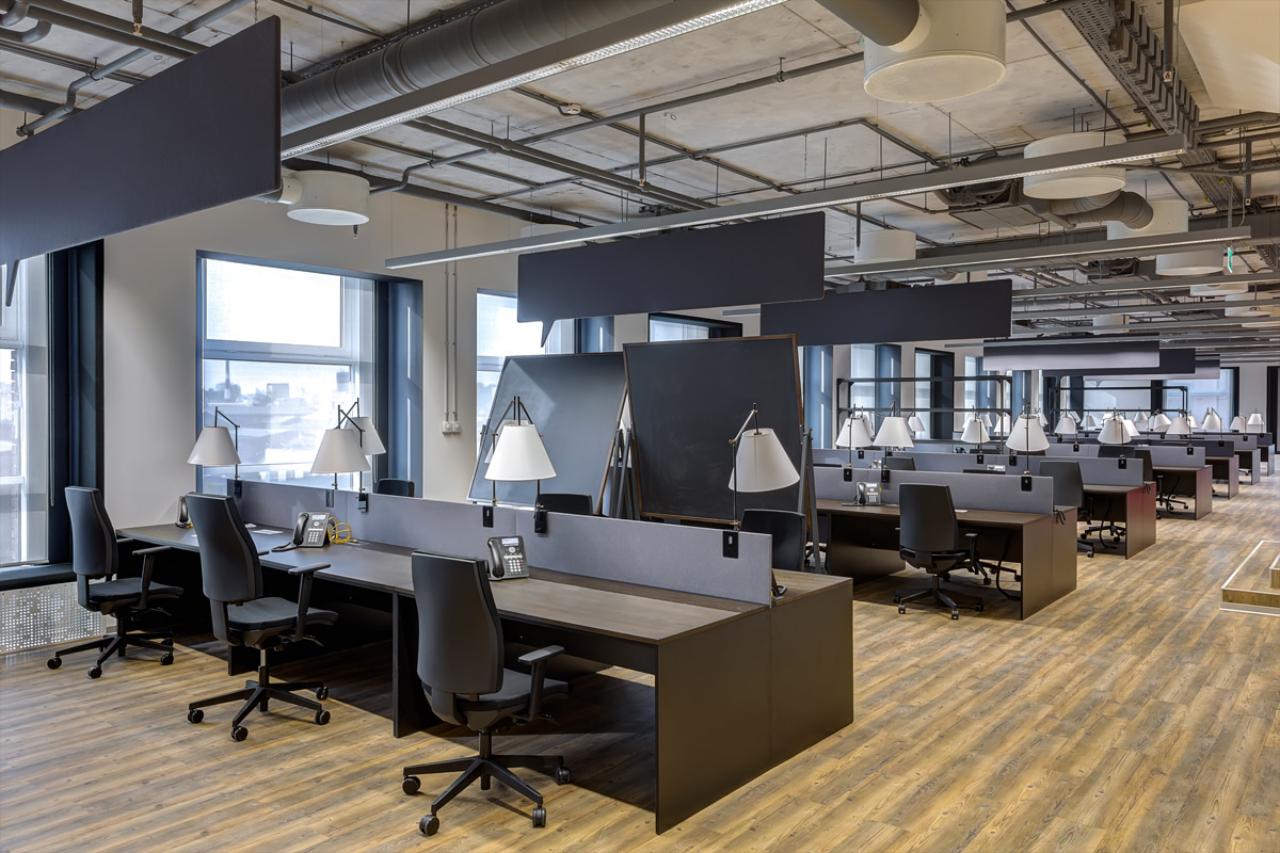 Services Provided
General Office Cleaning:
Restroom cleaning
Vacuuming
Dusting and polishing
Trash removal and recycling
Window care
Floor Care:
Stripping and waxing
Specialty floors following manufacturer's specifications
Carpet:
Shampooing
Bonnett/yarnpad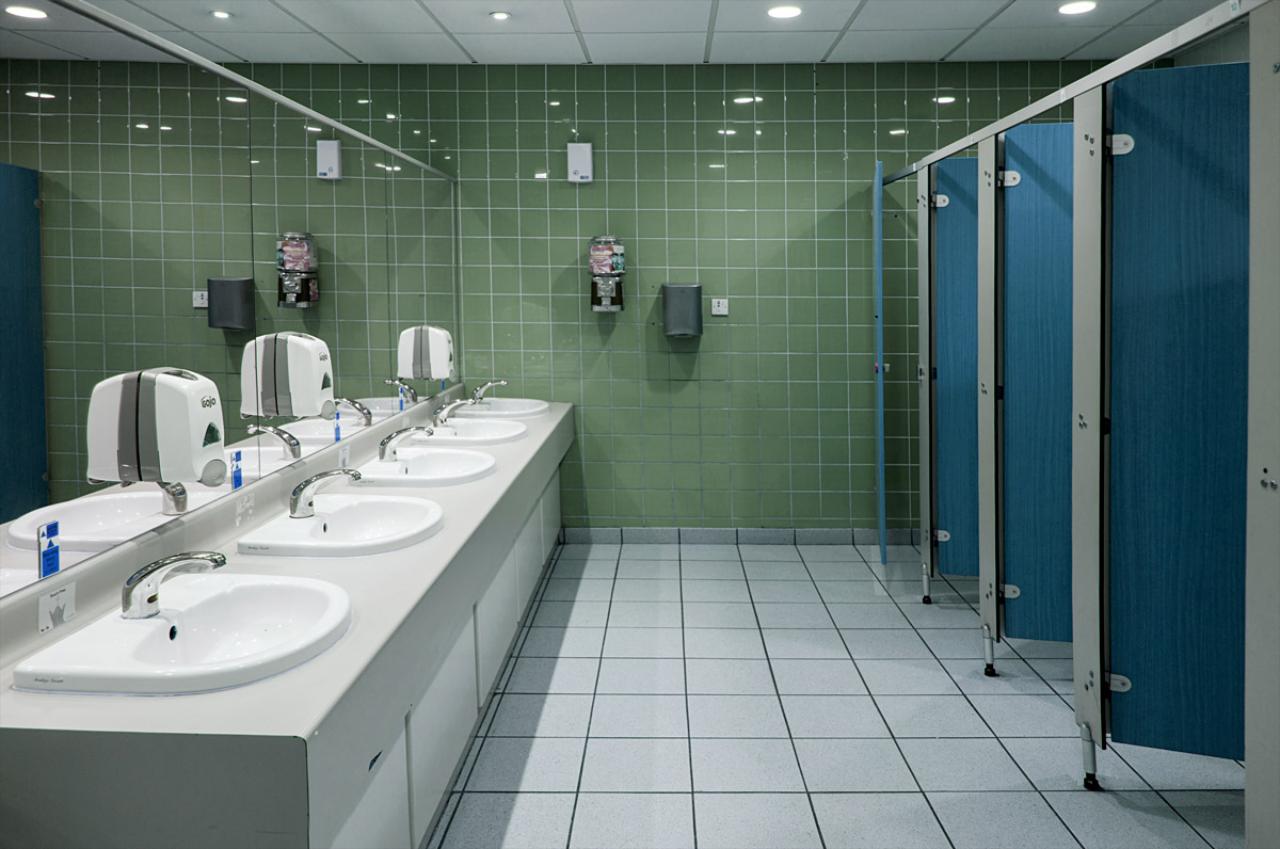 Service is Completed With:
Integrity
Commitment
Professionalism
Peace of Mind
Security
We serve the San Joaquin Valley. Areas including Fresno, Clovis, Visalia, Kingsburg, Selma, Hanford, and surrounding cities.
Get in Touch